Teach Kids About The Weather
These super fun weather activities are a great way to teach early learners about rain, sleet, snow, wind and all the elements in between!
16 Ways To Teach Kids About Weather
Teach your kids how to read a thermometer with this fun printable! Free to use, so you can easily make your own at home!
The news doesn't have to be boring! Let the kids take the reins and create their very own weather show!
Via Nate and Rachel
Make a weather board with this fun tutorial. Kids can then take it outside and work on recognizing what type of weather is happening.
Track the speed of wind with your very own anemometer. Kids will love watching it spin!
This simple activity will have your kids amazed that they can make lightning at home!
Your kids can track the movement of clouds with this fun cloud tracing activity!
Make a rainstorm happen in a jar to help your kids understand the water cycle. This one is sure to amaze them and keep their attention!
Create a rain bottle to track how much water fall during a particular storm.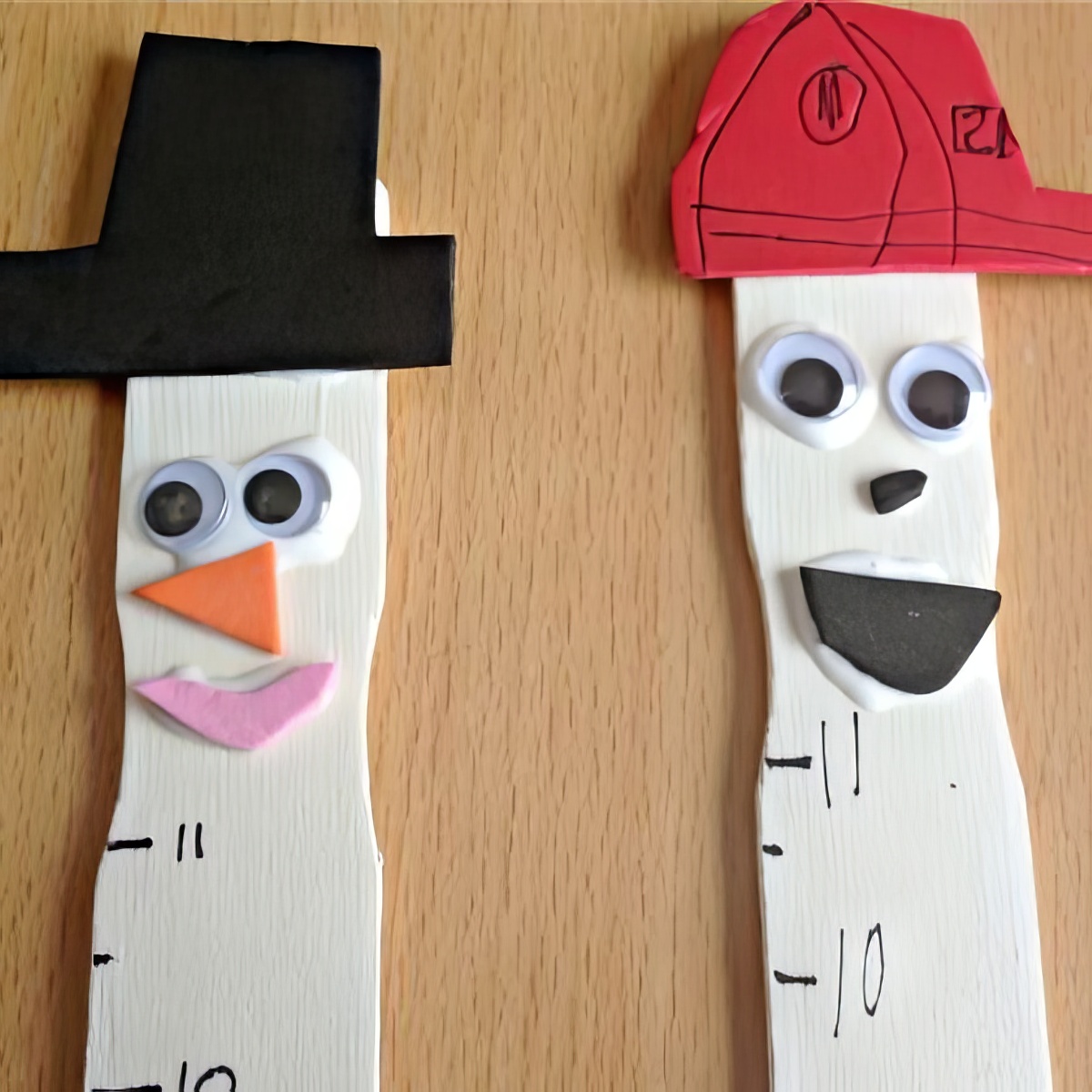 Make these adorable snowmen charts to measure the depth of the snow in various areas of your yard!
Via Play Dr Mom
Each day the kids can select the correct icon from their stack, to show the daily weather.
Via Two Daloo
Learn about shadows with this fun activity. See what size shadows are cast at different times of day!
Via Enchanted Homeschooling Mom
Catch snowflakes on a black piece of paper to give you space to study the different types and shapes of snowflakes!
Via Play Dr Mom
Such a fun water experiment for kids! They can make their own weather right in the dining room!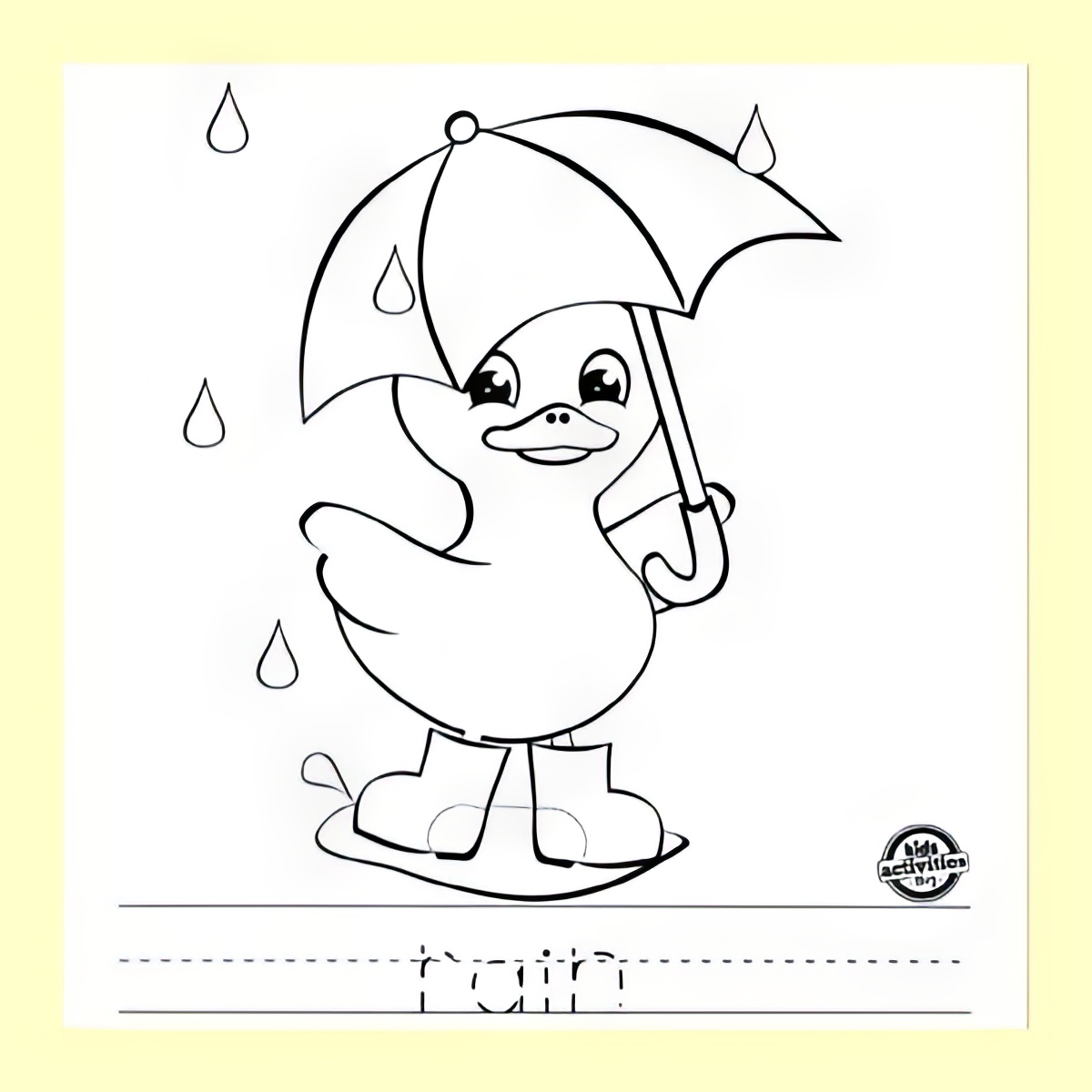 Your kids will love ending their day of learning with these fun weather coloring pages!
There are so many fun weather station ideas here! From charts to rain bottles you can get tons of inspiration for a weather workshop here!
Via Nurture Store
Make your own trees at home! These adorable spring trees filled with candy an help you count and make a pretty decoration. For fall you can use candy corn instead!