We love these Kid Friendly Drinks and Desserts!

These 10 kid friendly drinks and desserts are delicious your kids will be begging to make them!!
This delicious berry fruit yogurt shake is healthy and your kids won't even know it!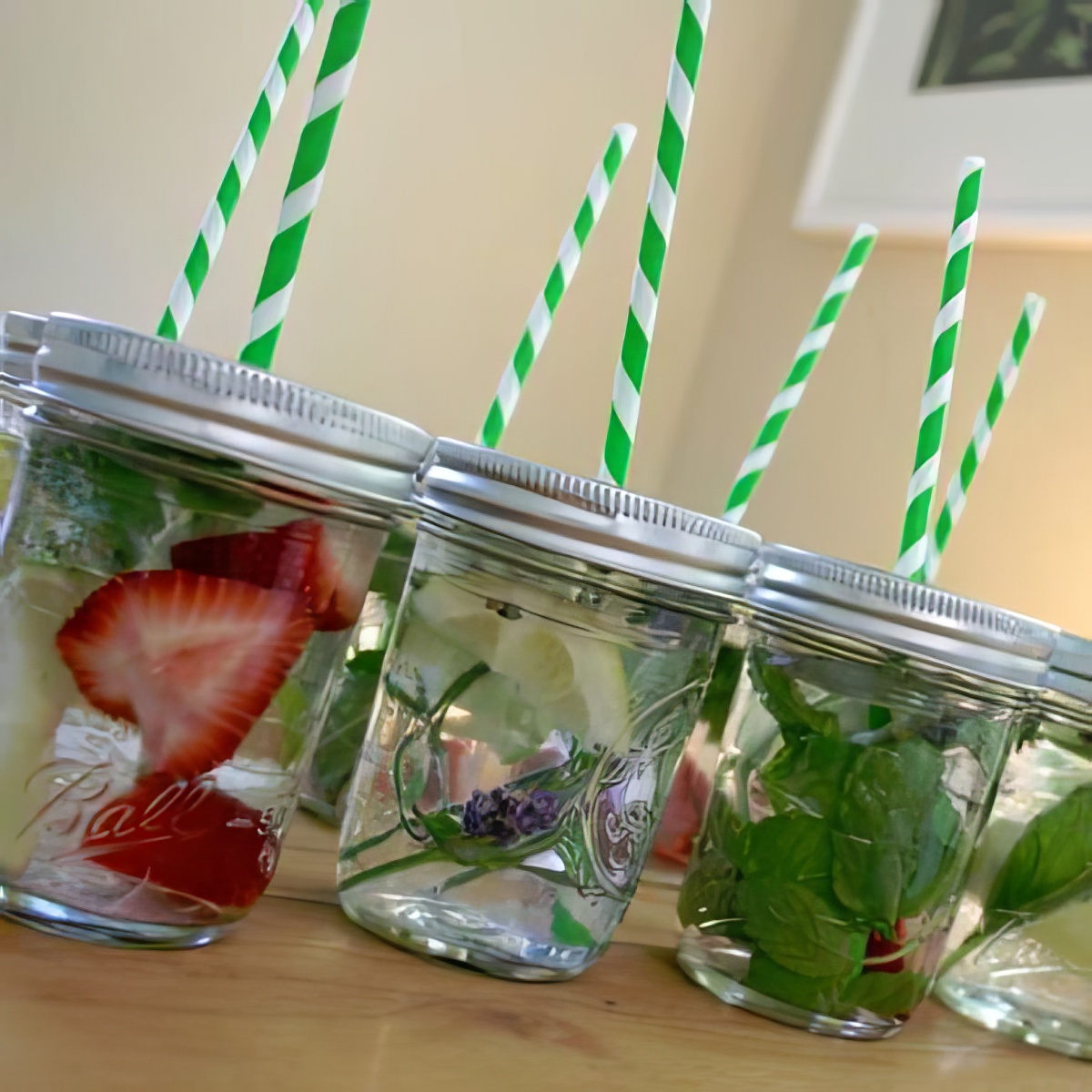 This infused water will make drinking water fun for your kids!
Via Playful Learning
Kids love helping to make this green smoothie! It's healthy and fun to make!
Via Tinkerlab
Your kids will love helping to cut up fruit for this Strawberry Banana Smoothie!
Via Teach Preschool
Throw a homemade Iced Tea party at home with these recipes!
A Fruit Yogurt Smoothie is full of probiotics and are a delicious treat for your child!
Just add a fun straw and sprinkles to this Pineapple drink to make it more fun for your child to drink!
Make your Rice Krispies a fun snack by decorating them to look like Cookie Monster!
These strawberry recipes will make eating fruit fun again!
This is a super simple recipe your kids can help make in the kitchen!