Do you have a stash of jelly beans hiding in your cupboard? Well, it's time to dig them out and put them to good use! Jelly beans are a classic candy, loved by children and adults alike, but that doesn't mean that you have to eat them.
These fun and colorful treats can be turned into a variety of crafts and activities for kids. From bracelets to science experiments to slime, there's something for everyone. So get creative and have some fun with jelly beans!
What games can you play with jelly beans?
Jelly beans are really cool for games because you have a lot of them. They can be used as counters in math or in a graph. You can also have fun learning colors with jelly beans and even playing jelly bean matching!
Jelly Bean Crafts & Activities for Kids
Jelly Bean Crafts
Jelly Bean Bracelets by Natural Beach Living
Jelly Bean Mosaic Craft by Preschool Play & Learn
Easter Necklaces by Artsy Fartsy Mama
Jelly Bean Playdough by Lemon Lime Adventures
Tic Tac Toe Easter Treat by My Joy-Filled Life
Edible Jelly Bean Slime by Steamsational
Jelly Bean Activities
Easter Math Multiplication Grouping by Kids Activities
Jelly Bean STEM Activity by Living Life and Learning
Jelly Bean Coding Activity by Team Cartwright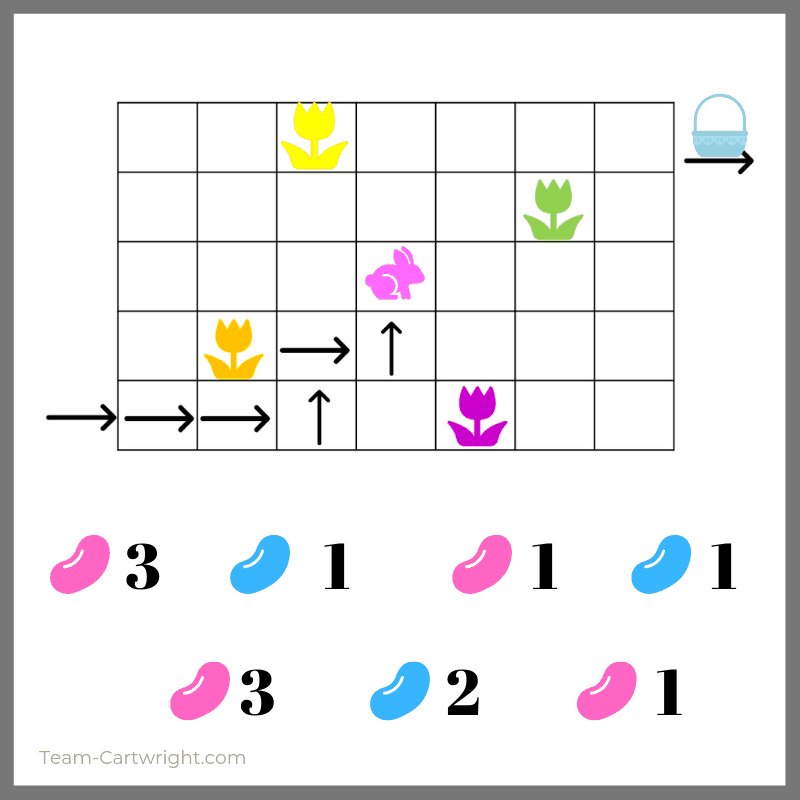 Jelly Bean Science Experiment by 123 Homeschool 4 Me
Jelly Beans Easter Sensory Bin by Natural Beach Living
Dissolving Jelly Beans Experiment by Little Bins for Little Hands
Jelly Bean 5 Senses Experiment by 123 Homeschool 4 Me
Jelly Bean Math Activities by Natural Beach Living
Jelly Bean Taste Test by Joy in the Works
How do you play the jelly bean game?
Beanboozled is a jelly bean game where the jelly beans are a mix of both yummy and disgusting flavors. You take turns eating a jelly bean until someone gets a disgusting one. Be prepared though, because the gross flavors are really bad.
Rotten egg is the worst. Or maybe vomit.