These educational games and activities for your 5 year old are sure to keep them entertained! Plus, they might just learn a thing or two while they're at it!
If you have a five-year-old, then you know how difficult it can be to get them to mix learning with play. These educational games and activities for your five-year-old can help!
8 Educational Games And Activities For Your 5-Year-Old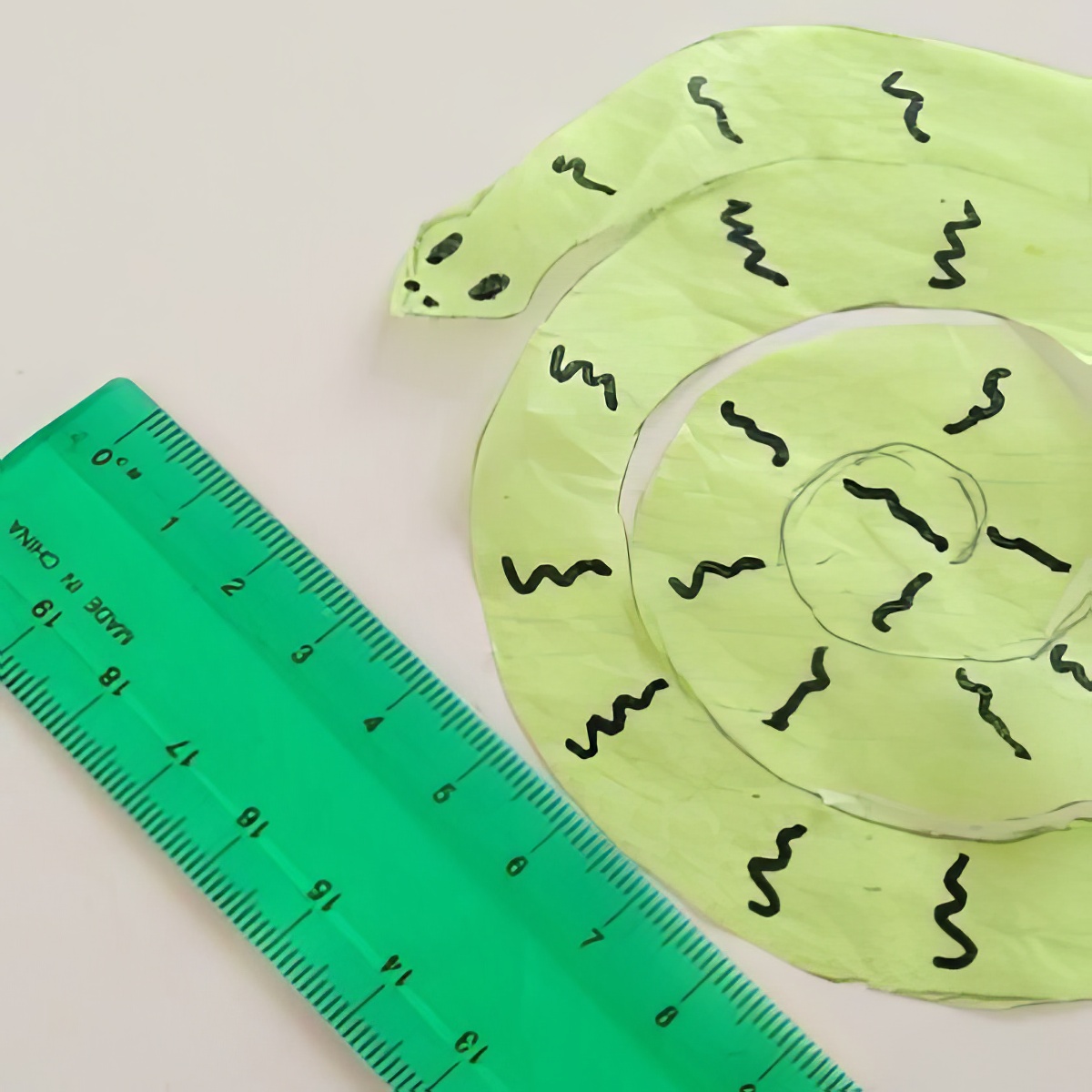 Who knew snakes could defy gravity!? Your kids will love seeing the snake dance as they're learning about static electricity!
These aren't just your basic paper airplanes! Your kids will have a blast making and flying these awesome airplanes!
Via Tinkerlab
Put a bounce in your afternoon with these DIY bouncy balls!
What better way for your kids to learn to read than with these story cubes? And when they put the cubes together, they'll be learning to tell stories too!
Engage their imaginations with this spy inspired game! They'll love dodging the obstacles while they search for the items on the list!
[tps_title]Numbers Bowling Game[/tps_title]
This subtraction game could not be more fun! Your kids might not even realize they're learning!
This squeeze paint activity is affordable and tons of fun! Just think of all the swirly designs to be made!
Via Tinkerlab
This invention box is the perfect activity for a creative child! They'll be able to create and invent for hours with this variety box of supplies!