If you have a five-year-old, then you know how difficult it can be to get them to mix learning with play. These educational games and activities can help! Below are some fun educational activities which will act as perfect number lessons for young learners. These are perfect for those about to enter preschool, or elementary grades. Before long they'll be getting perfect grades!
Your 5-year-old doesn't have to be bored in learning a thing or two. These educational games and activities perfectly created for them are sure to keep them entertained!
Great Fun Awaits Your 5-year-old with These 8 Educational Games and Activities!
1. Your 5-year-old will Enjoy Snake-Defying Educational Activity!
Who knew snakes could defy gravity!? Your 5-year-old will love seeing the snake dance in this educational activity as they're learning about static electricity by Kids Activities Blog! These snakes provide great educational opportunities to teach your child the number alphabet!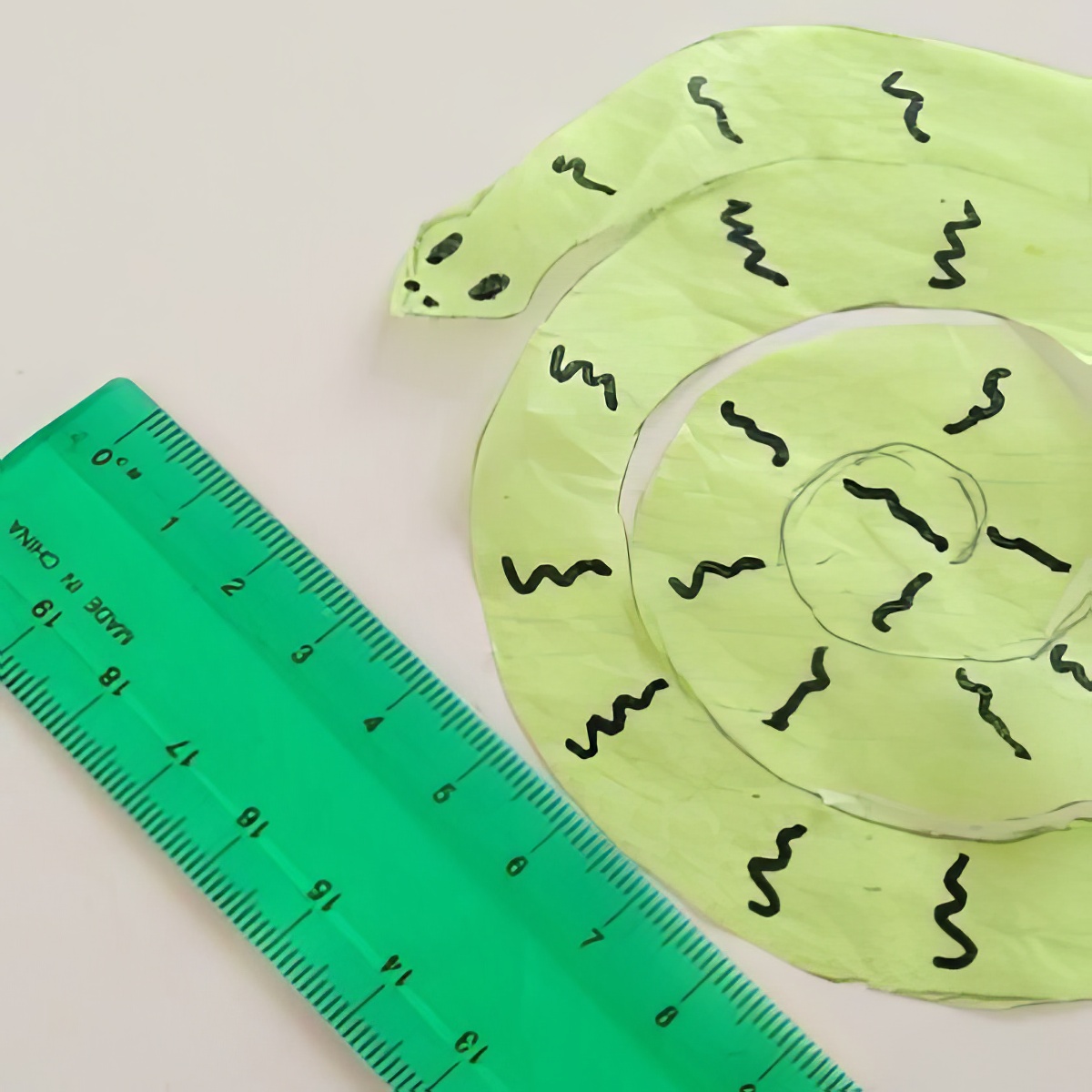 2. 5-year-olds can Make Perfect Paper Planes for an Awesome Educational Game!
These aren't just your basic paper airplanes! Fold here, learn an educational activity there, and voila! Your 5-year-old will have a blast making and flying these awesome airplanes from Tinkerlabs! Use crayons to personalize these airplanes, and before long your child won't even realize their learning!
3. Bouncing 5-year-old Balls for Some Educational Fun and Games!
These homemade DIY bouncing balls will put the coolest smile on your 5-year-old's face! Grab some cupboard ingredients and bounce in your afternoon with this educational activity from Kids Activities Blog!
4. Reading Time with 5-year-olds and Fun Cubes as Educational Activity!
What better educationally fun way for your kids to learn to read than with these story cubes from Kids Activities Blog? Your 5-year-old will enjoy putting the words together, and they'll be learning to tell stories too! These stories provide a great learning opportunity and are perfect educational materials for a young child or toddler!
5. Educational Spy Game with your 5-year-old Will Get the Fun Rolling!
Engage their imaginations with this educational spy-inspired game by Hand On as We Grow! Your 5-year-old will love dodging the obstacles while they search for the items on the list! Interactive activities like this are fun things which can easily engage younger kids in learning! Plus your child feels like their going on an adventure!
6. Educationally Fun Math Activities for your 5-year-old!
Mathematics can be fun! This awesome educational subtraction game by Kids Activities Blog can prove that! Your 5-year-old might not even realize they're already learning! With the help of mom, these active learning activities are great at teaching younger children. Such activities will cause your child to forget their toys and focus fully on learning subtraction!
7. Colorful Educational Swirl Game for Your 5-year-old!
Color and fun are great educational teachers! This squeeze paint activity from Tinkerlab is affordable and tons of fun for your 5-year-old! Just think of all the swirly designs to be made!
8. Educational Invention Box Activity for your 5-year-old!
This educational invention box is the perfect activity for a creative 5-year-old by Your Modern Family! They'll be able to create and invent for hours with this variety box of supplies!
More Educational Fun from Play Ideas for Kids of All ages!
What educational activity are you ready to do with your 5-year-old today?