Gift kits always bring a sense of joy for kids, especially when they're handmade!
Today, we will awaken your kid's imaginations by making these creative gift kits for kids! They can make these gift kits for their siblings, cousins, or friends, and will spread fun and creativity with these cool gift kit ideas for kids of all ages!
Creative gift ideas for your kids to copy on as your scroll down below.

Easy and Creative Gift Kits For Kids
1. A Bright And Colorful Scarf
Your girls will be thrilled when they know they'll be making these colorful scarfs by Kids Activities Blog! A scarf that they can use for all seasons, all in a fancy gift kit. How awesome is that?!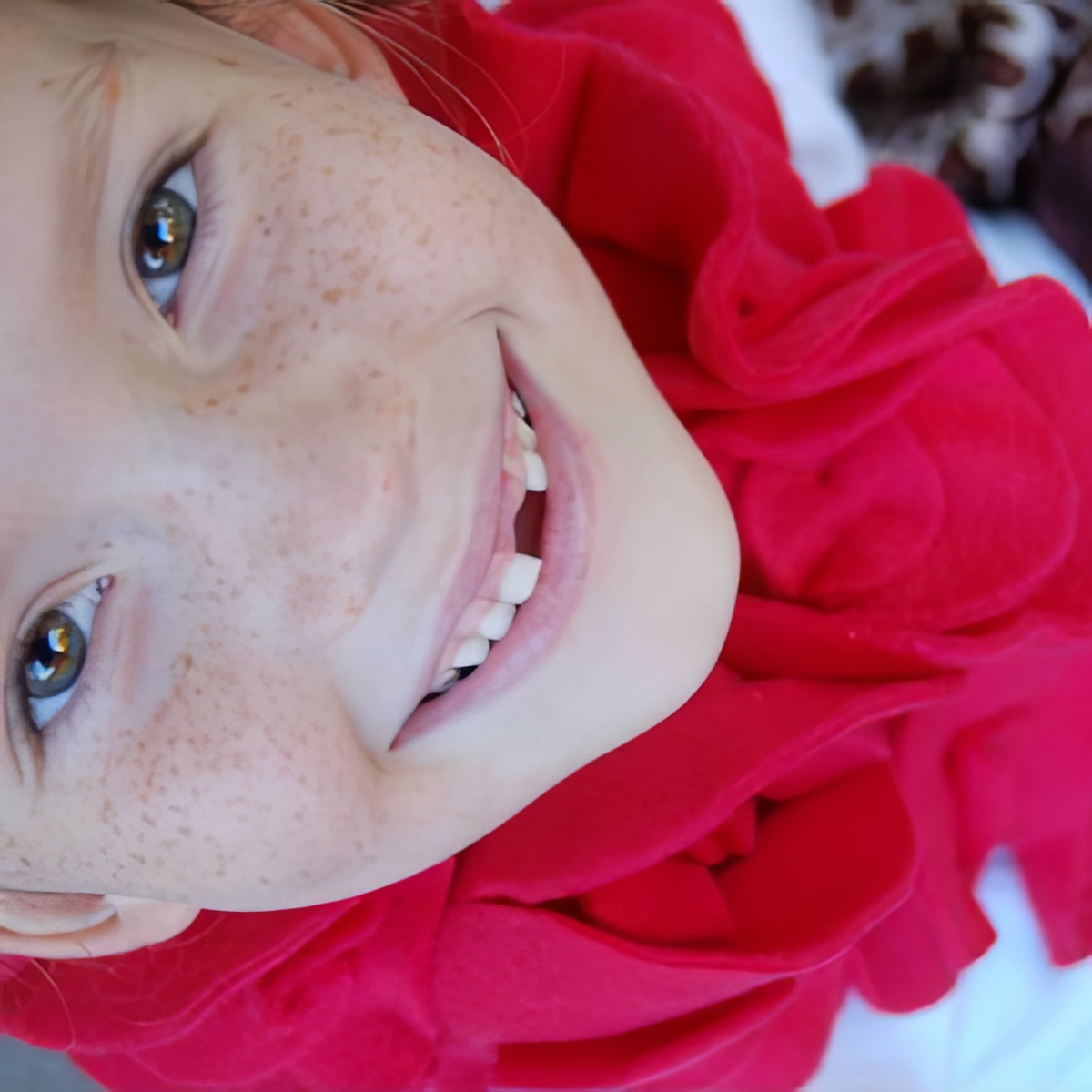 2. DIY LEGO Kit Boxes For Everyone!
This creative travel box by Dukes and Duchesses will allow your kids to take their LEGOs on the go! No more leaving their favorite toy at home!
With this cool gift kit for kids, they can bring the fun wherever they go. Yay!
3. Print Your Own Prints
This gift kit filled with clothes kids can make by Kids Activities Blog will certainly enhance your kids' creativity AND wardrobe! They're sure to want to get dressed and make clothes for themselves.
4. Coloring Book Family Photos
This coloring book of family photos by Beauty Through Imperfection will be a sure hit! The grandparents would love this gift too!
5. Let Them Make Their Own Game
Let your kids make their own game by trying out this gift kit idea from Kids Activities Blog! Endless combinations of silly faces that will make hours of fun!
6. Giggle With This Gingerbread House Kit Box!
This gingerbread gift kit box by Happy Go Lucky would be the perfect gift for your little ones this Christmas! An all-in-one box that can make a gingerbread house in a snap!
I can hear my kid saying "This is the best gift ever!".
7. Hand Them Down These Science Gift Kits
This science gift kit for kids by I can Teach My Child is perfect for the little scientist in your life! You can vary your gift kit based on your kids' ages and preferences.
It even comes with a book of experiment ideas! Awesome!
8. Dazzle With These DIY Ornament Gift Kits!
Turn a margarine container into a DIY ornament gift kit by Kids Activities Blog. This sparkly dough is sure to make some gorgeous ornaments!
9. Colorful Art Kit Party favors For A Fun Surprise!
Your party guests will go home with more than just memories when you give them these art kit party favors by Dukes and Duchesses! They're so cute with art supplies stuffed in a real paint can!
10. Try Making This Mess Free Cookies With Your Kids!
These printable gingerbread cut-outs will give you a mess-free cookie decorating by Kids Activities Blog with your kids! Have all the fun and a stress-free clean-up. Yay!
11. Repurpose Empty Containers Into A Gift Package!
Repurpose empty containers into a gift kit and care package by DIY Inspired. Kids will be so excited to find out what's inside. Awesome!
12. Create Homemade Coasters From Scratch!
Be creative with your little ones as your do homemade coasters by Kids Activities Blog! Just follow the tutorial on the link and stretch out your imagination.
More Creative And Fun Gift Kits Ideas To Learn From Play Ideas
Which gift kit craft idea are you going to choose to make first with your kids?