Get your kids active in the kitchen with these amazing bread recipes for kids!
Have you ever made bread from home? Get started with one of these amazing bread recipes from all over the world. We go on a mini tour of the world with these kid-approved bread recipes from different countries!
Bread Recipes From All Over The World
[tps_title]Flat Bread[/tps_title]
Try this amazing Perunarieska from Finland! It's a tasty potato bread recipe!
via Glittering Muffins
[tps_title]Soda Bread[/tps_title]
There are recipes for both regular and sweet bread in this wonderful Irish soda bread tutorial!
[tps_title]Two Ingredient Bread[/tps_title]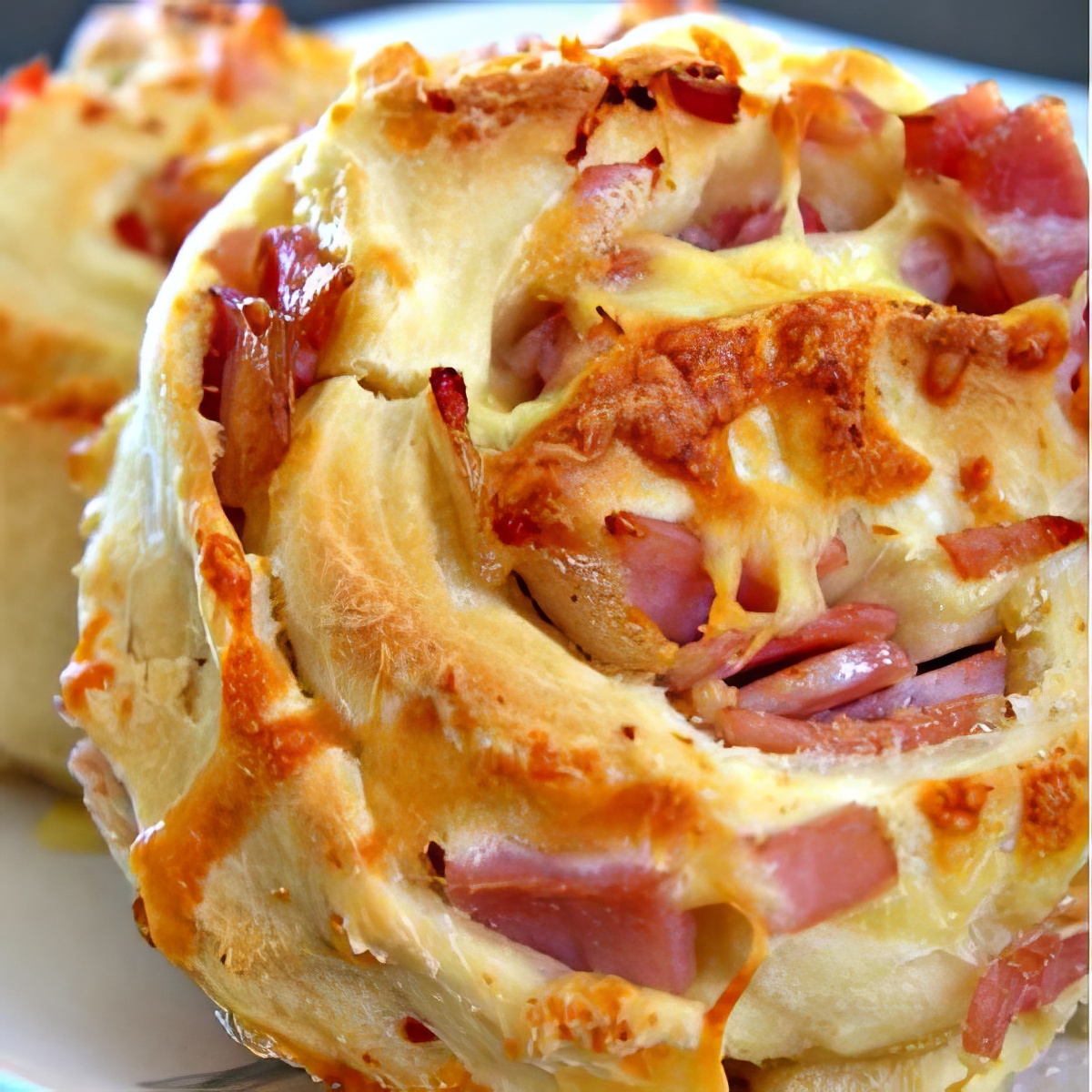 The basic 2 ingredient recipe looks amazing, and then she took it up another level and showed us how to make this awesome breakfast bread too!
[tps_title]Bannock Bread Recipe[/tps_title]
Recipe inspired by the first Nations of North America, this one is yummy and perfect for kid made bread!
[tps_title]French Bread[/tps_title]
We continue our international tour with this amazing recipe for sandwich bread. It has just the right amount of sweet.
[tps_title]Friendship Bread[/tps_title]
Learn to make a starter kit for friendship bread with this fun recipe! It's so yummy, definitely one of our favorite breakfast breads!
[tps_title]Mexican Bread Recipe[/tps_title]
Have you heard of Pan De Muerto? It's a traditional Mexican bread recipe typically cooked near halloween. Yummy any time of year though!
[tps_title]Brioche Recipe[tps_title]
Be sure to try out this amazing recipe for tear away bread. Fun for breakfast, or even dessert!
[tps_title]Making Bread With Kids[/tps_title]
We love these kid-friendly bread recipes! So simple to make together and the little ones will be amazed that they made their own bread!