Gotta catch them all!
Gotta catch 'em all! Pokémon Go is the biggest, newest, most amazingest thing to happen to gamers, nerds, and, well, parents probably ever. Kids are actually Wanting to get out of the house. They Want to walk around and spend time with their friends and it's probably the best way ever to keep them off the tv. These 25 Playful Pokémon Crafts And Recipies For Kids are going to give your pokémaster tons of ideas, and fun even after it gets too late to hunt down pokémon. Seriously, between snacks for school, cute shoes, pillows, and even a fun Lego craft, you're looking forward to hours upon hours of good times to come! Enjoy!
This bulbasaur punch is the perfect refreshing drink to come home to after an afternoon of hunting.
Via Parenting Chaos
Make this Pikachu clay figure on a rainy afternoon or any day where hunting isn't an option.
Via Totally The Bomb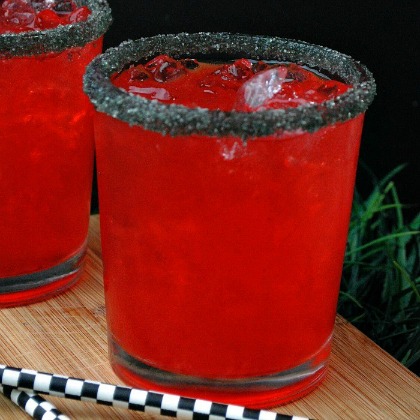 Keep those electrolytes charged with this delicious (and not so bad for you) pokeball fruit punch!
Via Nerdy Mamma
These candy pokeballs are fun to make and would be perfect for a sleepover or birthday party!
Make these Pokémon party favor bags for your next party or sleepover!
Your kids are going to love making their very own DIY Pokémon cards.
Via And Next Comes L
This diy pokeball is super easy to make! It might not 'actually' Catch 'Em All, but it'll be fun to throw!
This homemade Pokémon storage bag is a fun way to store all those figurines, cards, and other poke paraphernalia.
With school starting soon, these edible pokeballs will make your kid the coolest in the lunch room!
These printable Pokémon action cards are a fantastic way to keep your poke master active between hunts.
Via And Next Comes L
This Lego charmander is absolutely adorable, and easy to make with Lego's you probably already have laying around the house.
Pokémon masks are a great way to play dress-up, or just explore those actions in style!
Via Myzotte
How awesome is this no-sew Ash costume? Perfect for any Ketchum in your family.
These pokeball oreo pops are so delicious you'll want to eat 'em all!
Via I Save A To Z
Pikachu shoes are the perfect thing to wear on any hunting trip, no matter which team you belong to!
Via Bunny Blossom
Pikachu ears are a fashion statement, as well as just stinkin' cute.
This origami Pikachu is a fun way to practice origami and make fun gifts for all your hunting friends!
Via Red Ted Art
Pokémon cupcakes are the perfect cake for any party! Birthday, sleepover, or even just a couple friends coming over at the same time. Gotta eat 'em all!
Via West Of The Loop
This no-sew pokeball pillow is small enough to cuddle, and easy enough for anyone to make.
A little more complicated, this pokeball baby hat is totally worth the time you'll put in!
Via Hopeful Honey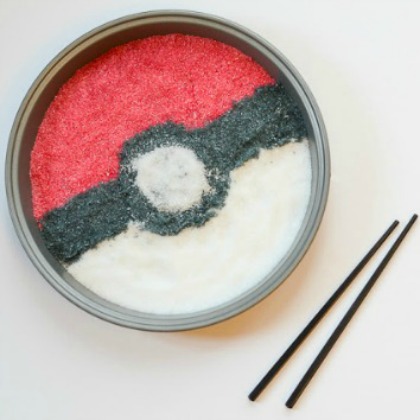 Practice letters and numbers in this cute-as-can-be pokeball salt tray.
Via And Next Comes L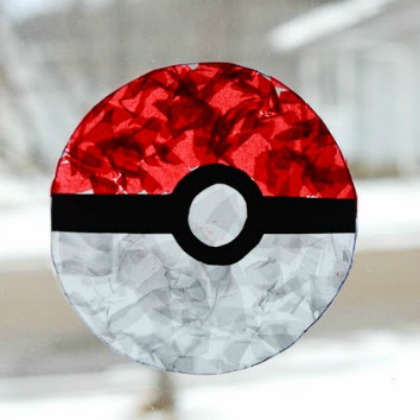 This pokeball suncatcher is sure to 'catch' a few pokémon as they wander past your house.
Via And Next Comes L
Try this dairy-free pokeball shake next time your kids want something sweet after a big hunt!
Via Parenting Chaos
Or cool down with these delicious and easy to make pikachu ice pops.
Via Thrifty Jinxy
This oversized pokeball pillow takes a little sewing to make, but the results are absolutely perfect!
Via Choly Knight