Teach 'em how to fish, they'll be fans for life! Some kids are into the real thing. They love using an actual fishing rod to reel in a big fish, and others do it on video games.
Either way, you can ace fishing with these popular fishing games for kids.
Preschoolers love games, and they'll really love these 25 Fun Fishing Games For Preschoolers.
With bright colors, and working rods, these games will ignite your child's imagination and give them hours of healthy, active fun. Enjoy!
Fill the next rainy day with fishing fun by making these aluminum foil fish. This is a fishing adventure that beats any in app purchase on those mobile games. Plus it's a great game to play with all ages of kids.
Via Crumb Bums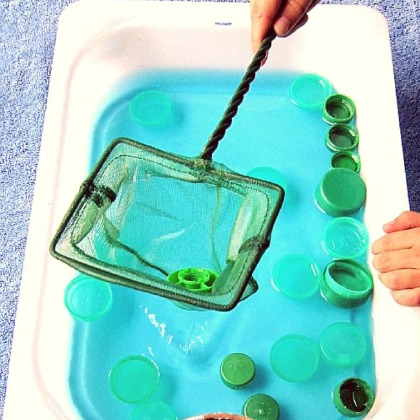 Work on those fine motor skills in real life by letting your kiddo's fishing with a net. This little fishing mini game is a good way catch fish without any fishing tackle!
This fun fishing game and container are easy to make and would make such a fun toddler gift. So next time you need to take a fishing break, just craft a small rod and get to bass fishing with these super cute simulation games.
Via Crafts Unleashed
Make you next doctor's visit more fun with this fishing busy bag. What's super fun is that the different colors can be a variety of fish species.
Work on those vocabulary skills with this word family fishing game. You don't need actual fishing equipment for this wild catch fish master game, but it definitely makes it to the top of the list of the best fishing games.
This alphabet sounds fishing game is a great way to learn alphabet sounds and make an afternoon more fun.
You can make a fishing game easily! Check out this one where your kiddo's will go fishing for pipe cleaners. Blub, blub. You can even have little fishing tournaments.
Via Mom's Tot School
Take the magnets off your fridge and put them in a bucket. It's time for your kids to go fishing for numbers! It's like deep sea math, and we love it.
This fishing math game comes with a free printable, and easy to follow instructions. If you print them on photo paper you could even do this with different species of fish.
Via Buggy And Buddy
One of the top fishing games for road trips is to add a fishing page to your child's quiet book. They'll have a great time with this one!
Via McAdams Family
Hone those reading skills by going fishing for words! You can make the different sizes for the different word types.
Via Education
This beautiful homemade gift will make any toddler happy. It's magnetic fishing with a worm. How cute is that?
Take your skills to the ocean and go crab fishing, or fishing for any other number of sea creatures.
What's magnetic and what isn't? Your child will find out with this fun magnetic fishing activity. It's like ice fishing, but without the ice!
Via Rhythms Of Play
It won't take a lot of money to create this fishing with pipe cleaners gave for your preschooler. The cool thing about this game is that you can play it in lots of different places.
This fishing pole with reel will let your child cast for fish and really reel them in.
Via Make It, Love It
Make your next party more memorable by letting the kids go fishing for party prizes! You don't need an internet connection for this kind of fun. It's like real life stardew valley.
Via Buggy And Buddy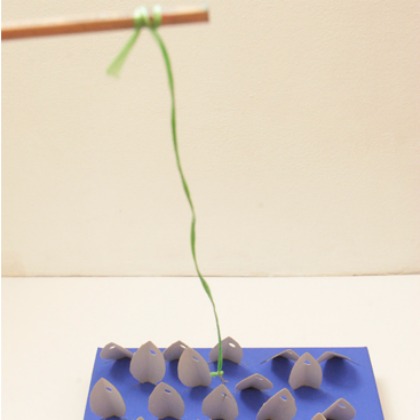 No money needed to make this fun fishing for paper fish game. You make the hook out of anything you've got in the house, and cut the fish out of paper. So cool!
Via El Hada de Papel
This cat in the hat fishing game is perfect for Dr. Seuss day, or for any Dr. Seuss fan in your family. Plus, the fishing mechanics make it more like the realistic fishing games.
Via Heck Fridays
Practice those number skills with this odd and even number matching game.
Forget about cards, this fish matching game is the only matching game your kiddo's will want to play!
Make an easy foam fish game using supplies you can find at the dollar store.
Let your kiddo go out to sea and go fishing for letters! What a fun way to learn the alphabet!
Rubber ducky, you're the one…I want to go fishing for. This fishing for rubber ducks game is perfect for a party of fun in the sun.
Let your toddler cool off with this great toddler fishing game. All you need is a net, some foam fish, and a kiddie pool. Sweet!