Kids who love airplanes will go crazy for these ideas! If your kid loves all things aerospace, their little imaginations are going to soar when you show them these 25 Airplane Projects Kids Love. More than just paper airplanes, these crafts and activities will awaken their inner aeronautical engineer and bring out the Wright Brothers within. Have fun!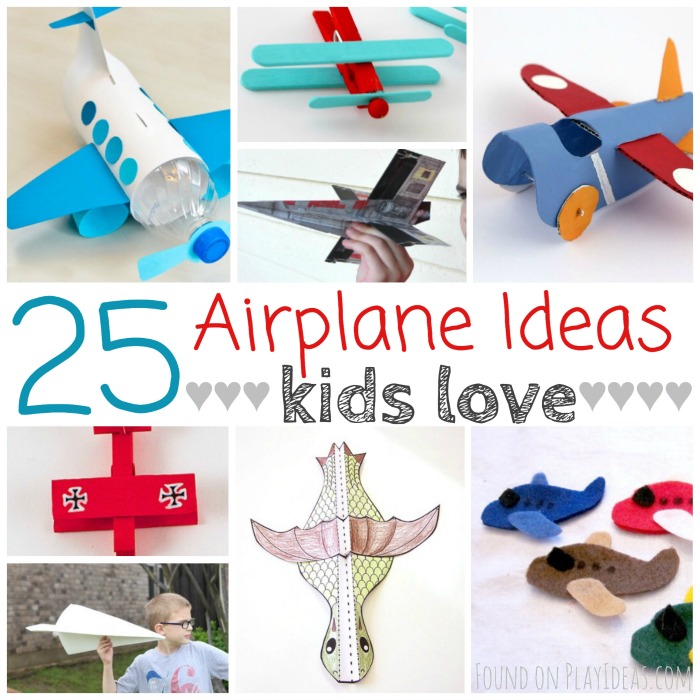 25 Airplane Projects Kids Love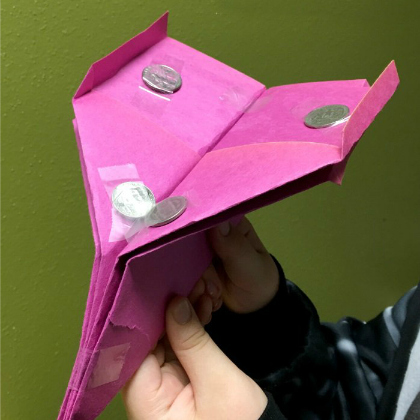 How much weight can a paper airplane hold? Find out with this fun activity!
These airplanes are made from cardboard rolls and popsicle sticks.
How adorable is this cardboard airplane? Kids will love making this one!
Give kids the supplies and they can make an airplane out of just about anything…like this wine cork for wheels!
Via Kids Chaos
Fold the right size paper and pretty soon you'll have a flyer right out of Star Wars.
Watch out, Red Barron, Snoopy is hot on your tail with this cute craft.
Via Crafts By Amanda
Check out these airplane Valentine's! They make my heart soar.
Via No Biggie
Your child could make so many airplanes using cardboard rolls and some paint.
Via Glamour Moms
Or give them a toilet roll and see if they can design a plane that will actually fly.
Via Molly Moo Crafts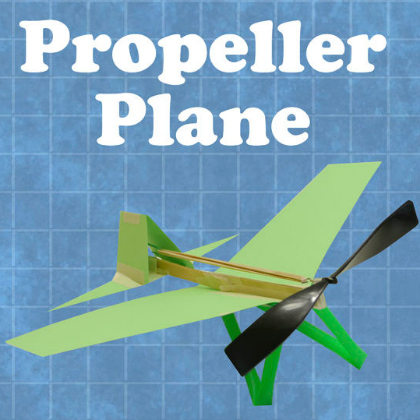 This airplane doesn't look like much, but it really DOES fly. The propeller spins and you won't believe how far it goes.
Via Instructables 
Or for a beautiful plane craft, clothes pins always work well to design the perfect biplane.
Do you have old shampoo bottles? Make some planes that your kids can take into the tub with them.
Via Vila do Artesão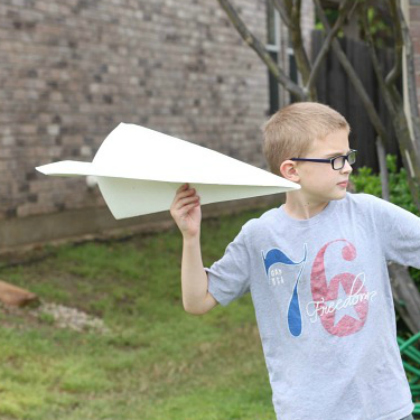 Want a fun outdoor project? Let's see how BIG of an airplane your kids can make!
This intricate airplane design is made entirely of things found around the house. Let your kids search and design the perfect plane.
Via Ziggity Zoom
Or if you want one that'll really go far, this airplane design is amazingly aerodynamic.
Via I Dig Pinterest
Foam pieces from The Dollar Tree make easy airplanes, and as long as they're weighted properly, they go pretty far.
This glider is going to blow your child's mind. So easy to make, and you won't believe how far it goes!
Want a flying machine that's less airplane and more magical creature? Check out this amazing flying dragon!
This magnet airplane craft is perfect for the airplane fan in your family. Let them hang their drawings from their very own planes.
Via Hot DIY Tutorial
This simple cardboard design will make plenty of planes to fill your child's soaring imagination.
Via Catch My Party
Or make several smaller paper planes and hang them as a mobile in your kiddo's room. They're going to LOVE this one!
Here's another glider that does unbelievably cool things. Seriously, you Have to try this one.
Via Babble Dabble Do
You can also use an egg carton to make a simple two wing glider that'll float through the yard with ease.
Via Bon Bon Break
These sweet felt planes would make great felt play for a younger airplane enthusiast!
Via Home Hearted
Your child can make an airplane out of an old soda bottle, and even turn it into a piggy bank to save up for flying lessons!
Via Bright Nest