These 17 listening games for preschoolers are a fun way to help your kids work on their listening skills!
Your kids will love how fun the games are, and you'll love how they're learning to listen!
In a world of smart phones, your kids will love this classic telephone game!
This simple listing game is a great way to get kids excited about cleaning up!
This fun treasure hunt is a great way to learn to read a map!
Engage your child's senses with this mystery listening game!
Get your kids up and moving with this classic red light, green light game!
This game uses toys your kids are familiar with to really test their listening skills!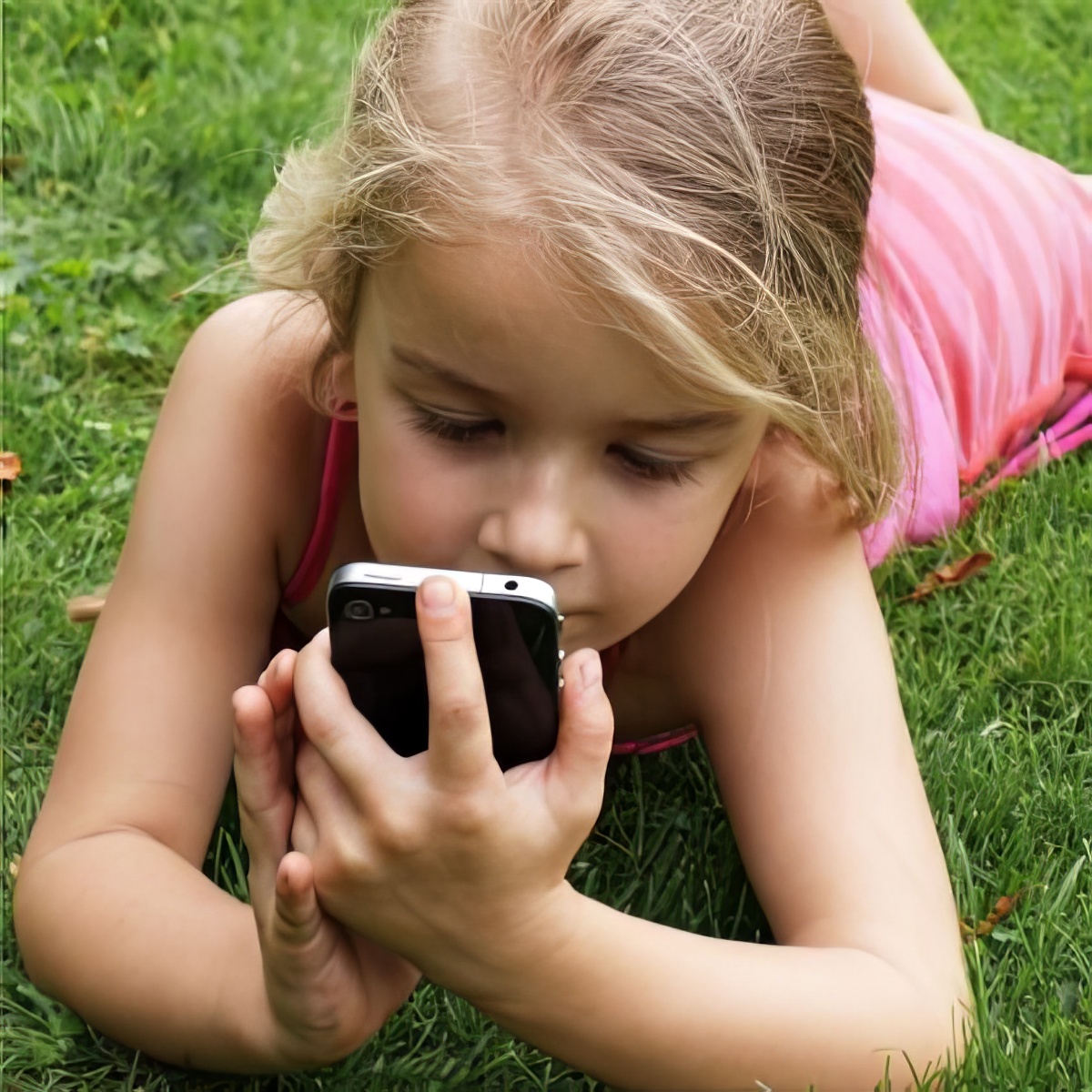 Did you know you could use your phone to play a listening game with your kids?
Via The Preschool Toolbox Game
Your kids will learn to follow directions as the find their way through this grid maze!
For this activity, your kids will draw a chalk game and then follow directions to play it!
Test your child's listening skills with this mystery sound box game!
Your child will gain new awareness of the world around them as they do this sound scavenger hunt!
Via Buggy and Buddy
Your kids won't realize they're learning to listen when they play this freeze dance game!
Your kids will enjoy playing "teacher", but they'll also be preparing for kindergarten!
This outdoor sound hunt was inspired by a classic Dr. Seuss book!
Cooperative play with a light box can be a great way to learn to listen to each other!
This simple game will help your child learn rhythm and listening!
This fun game incorporates physical activity and listening skills!
Via Don't Panic Mom