These 16 easy to make file folder games are big on fun and small on space! Just tuck them away in a file folder when your kids are finished playing!
These space saving games will give your kids a variety of fun, educational play options!
Have fun creating with this felt file folder travel game!
Via Mama Smiles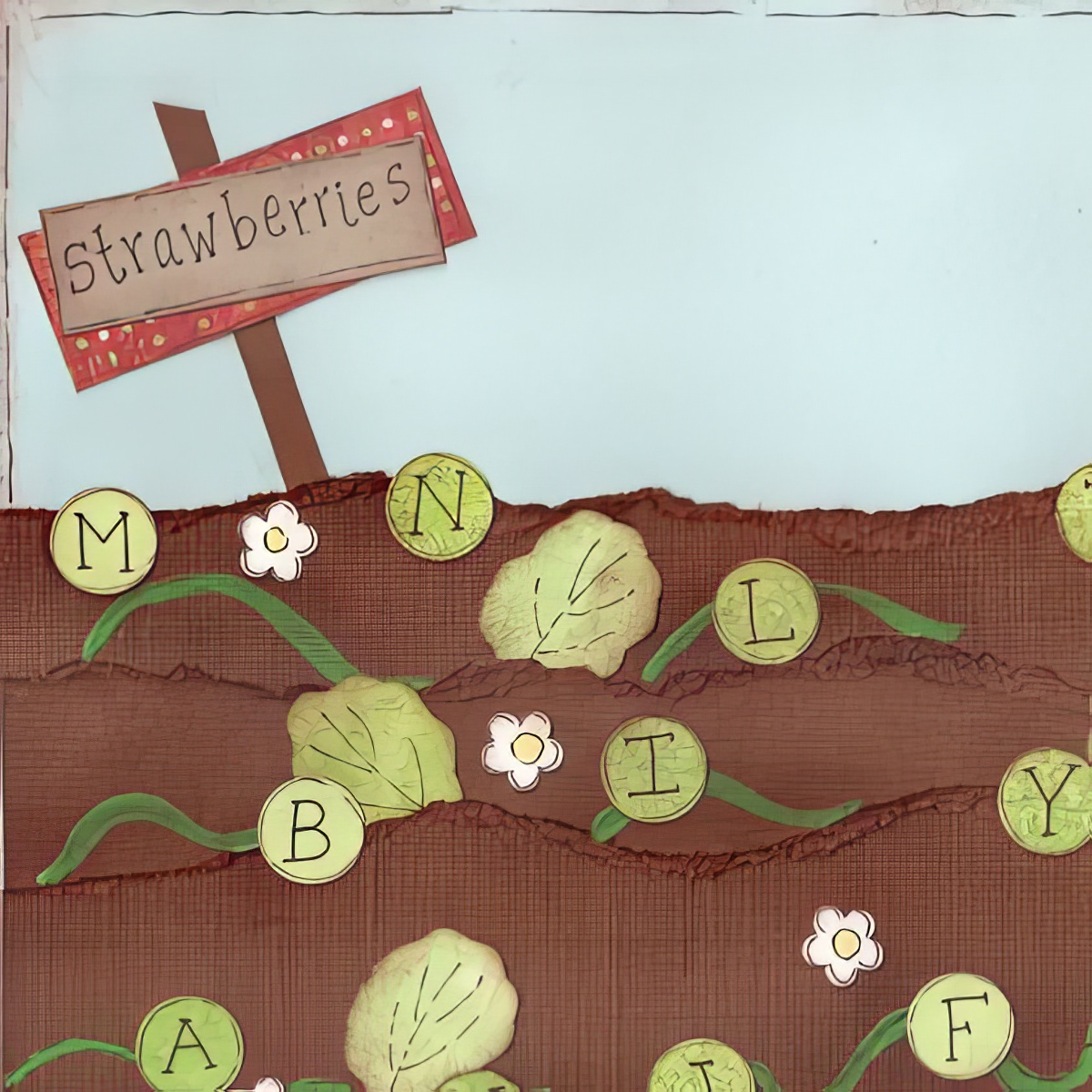 This cute letter matching game attaches right to a file folder for easy clean up!
This fun alphabet flower game will brighten your preschooler's day!
Via File Folder Fun
This game turns paint chips into an awesome matching game!
Via Mama Smiles
Take a walk on the wild side with this jungle sorting game!
Your kids will love playing this ice cream themed number matching game!
Via The Measured Mom
Your kids will learn to count as they add cherries to these cute cupcakes!
Via File Folder Fun
Some kids need to see something before they understand it! These concentric circles will help your kids grasp the idea of units of time.
Got a bug-loving kiddo? They'll love this bug sorting game!
 Add velcro to laminated pieces to make this pattern matching game even more exciting!
Learn about shadows with this printable shadow matching game!  
Via File Folder Fun
This fun game will teach your kids to match colors to their names!
Can your kids guess where each food goes on this food pyramid game?
Via File Folder Fun
This game adds a little summer fun to an ordinary counting game!
Can you sort the fruits and vegetables?
Via File Folder Fun
This felt rainbow puzzle is so bright and colorful!